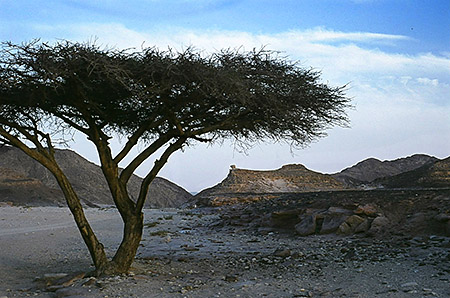 Just returned to the States after a wondrous pilgrimage in the desert of the Sinai.
One of the things I learned was to be in awe of what is around the corner, or over the mountain, or through the gap we walked through in our time in the desert.
Next year: third week of November, we're going on pilgrimage in the Sinai again. More information forthcoming.
Buen Camino,
Brett