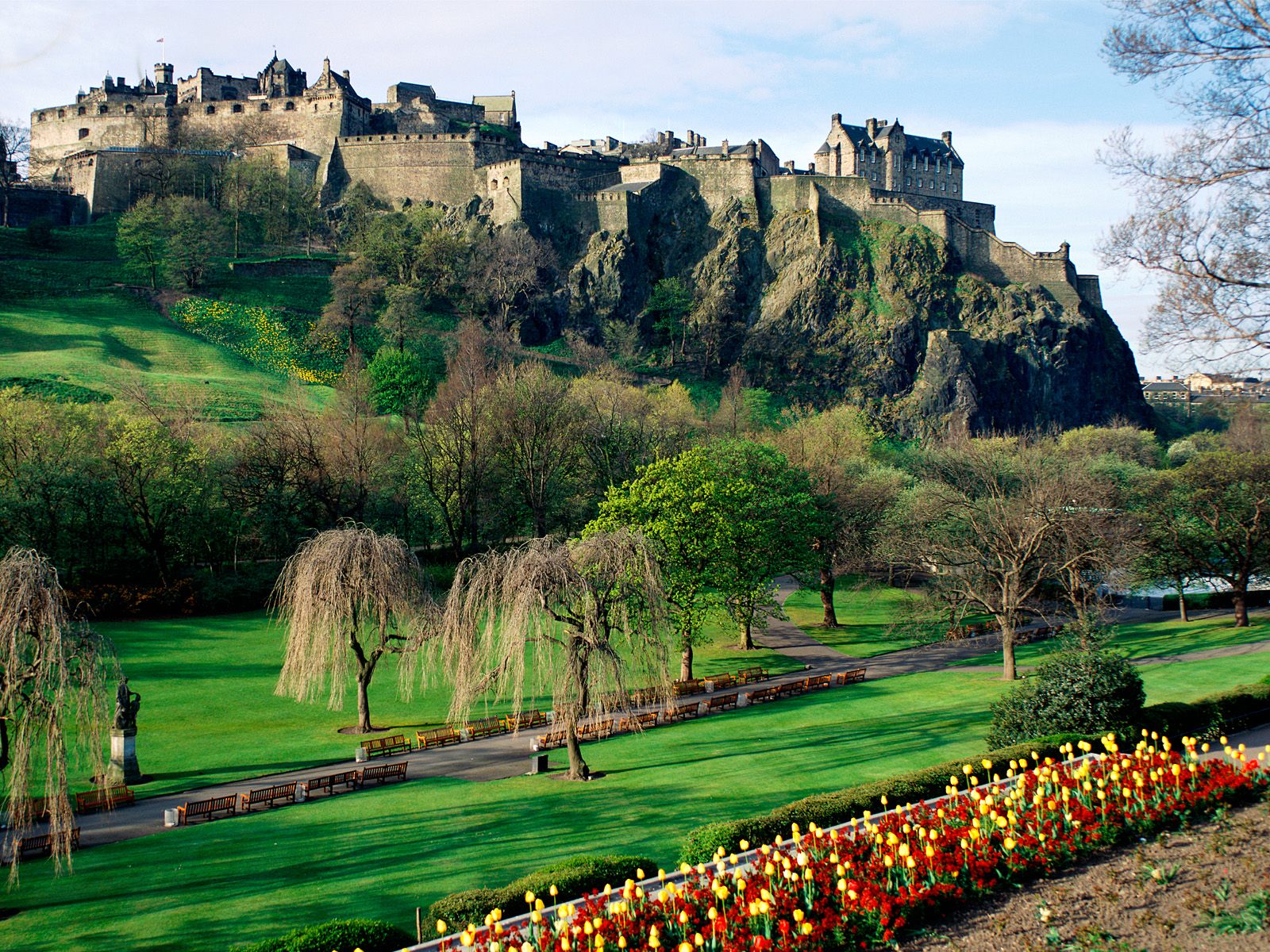 Beauty of Edinburgh! The Castle! Holyrood! And everything in between. What isn't there to like?
The first place we stopped? The place that J.K. Rollings hung out while writing Harry Potter, The Elephant House.
Then to Holyrood, where the Queen stays when in the area. The history was amazing.
The bagpipers on the side of the street; the artists who did magic acts; St. Giles; the legislative hall of Scotland; John Knox house, Edinburgh castle...amazing!
And it was blue sky!
Buen Camino,
B